House system
Why does John Ball have houses?
At John Ball school we aim to foster camaraderie, collaboration, and leadership through the use of our House system. The House System is designed to embody the values and ethos of the school and aims to be an integral part of our school community and the development of pupil character.
We do this to give you:
a sense of belonging within the school community
opportunities to develop social, intellectual, physical and practical skills
a sense of achievement both inside and outside of the classroom
fun and excitement through competition
opportunities for leadership
an awareness of individual and collective responsibility
How do you decide which house I will be in?
You will be assigned to one of the three houses on entrance to the school in Nursery or Reception where you remain until the end of Year 6. If you have a brother of sister, they will likely be in the same house. All staff will be assigned a House to belong to as well as belonging to their class.
Children voted for the house ambassadors. Click below to learn about our three houses:
House Attenborough
House Attenborough is named after David Attenborough
David Attenborough is an English broadcaster, writer, and a well-known face and voice of natural history documentaries. He is one of the most travelled people in history, having reached every continent on Earth, and is the oldest person to visit the North Pole, aged 83. He was instrumental to the BBC creating its Natural History Unit, which you might recognise some series from, such as Life on Earth or Blue Planet.
House Blackman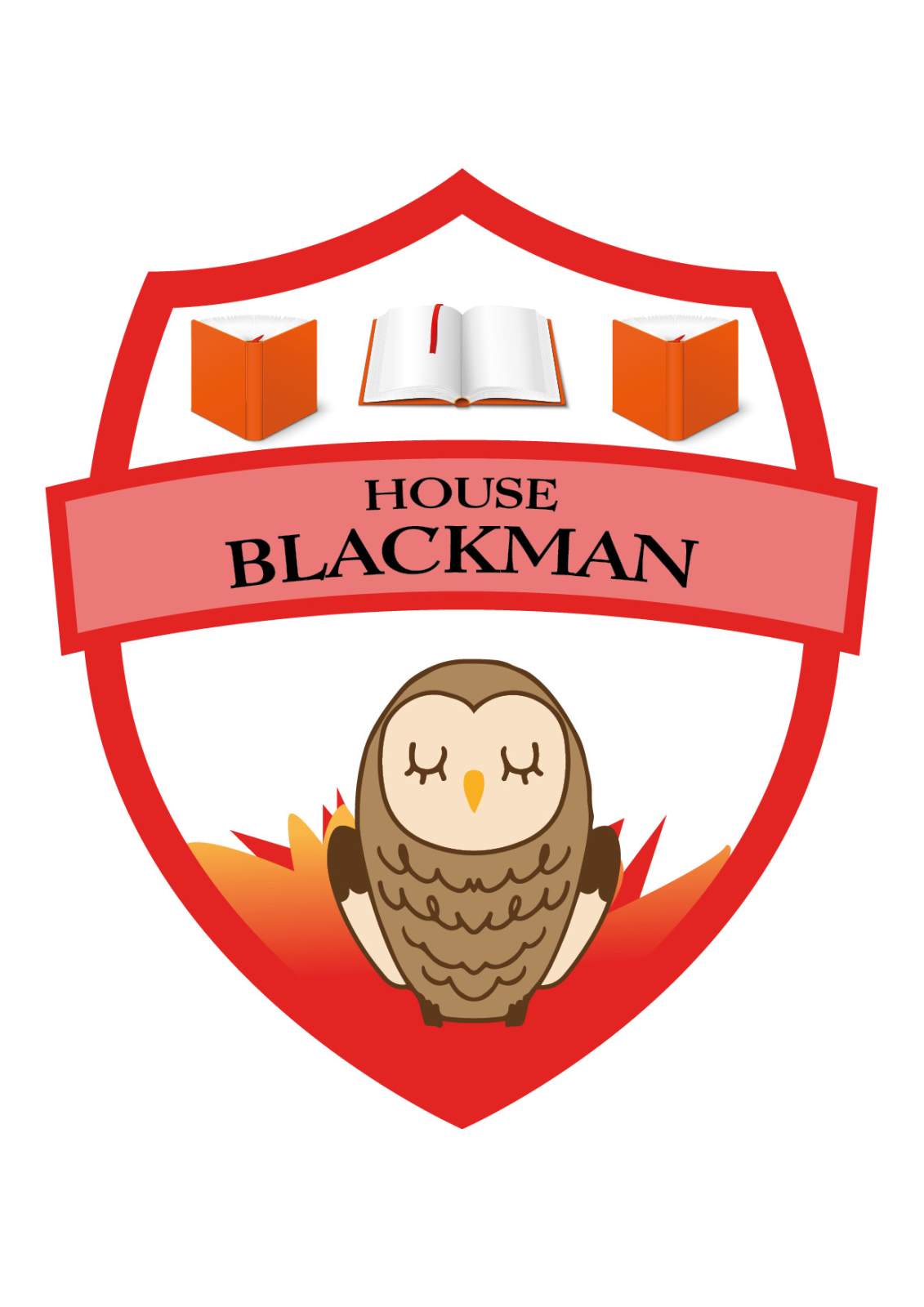 House Blackman is named after Malorie Blackman.
Malorie Blackman was born in 1962 in London. She trained in computer science and worked in computing before publishing her first book at the age of 28. She has since written over seventy books for children and young adults, including the Noughts & Crosses series, Thief and a science-fiction thriller, Chasing the Stars. Malorie Blackman is acknowledged as one of today's most imaginative and convincing writers for young readers, who effortlessly addresses social and racial issues in her books.
House Jones
House Jones is named after Ellen Jones
Ellen Jones is an award-winning campaigner who speaks and writes on equality and neurodiversity. In 2017, she was named Stonewall's Young Campaigner of The Year after running successful campaigns tackling inequality in schools and online. In 2018, Ellen won the first-ever MTV EMA Generation Change award in recognition of her campaigning.
Ellen visited John Ball school in 2023 to meet the children in House Jones.
House Captains
Each phase will have a house captain for each house. House Captains will act as representatives for all the children in their house throughout the year by:
helping co-ordinate house teams
organise activities and events
represent their house at relevant meetings
mentoring and developing other pupils
Students and staff vote for their house captain which would usually come from the eldest year group in each phase. House captains change each year - so you will have more than one opportunity to become one.
House Activity
As part of your house, you will have an opportunity to participate in a variety of academic and community-building activities, including:
Developing a sense of Pride by earning house points: As you demonstrate aspects of the John Ball PRIDE tree, you will be rewarded with a token for your house. These will be collected together and each week house captains will count their tokens and add it to a running total which is then shared at assembly. Each term, the house with the highest number of tokens will receive a day event treat.
Inter-House Cup Games: Every phase group will split into their three houses to engage in some friendly inter-house sport competitions throughout the year. You will work hard to display school spirit and House pride as you work together to achieve a common goal. If you are in KS2, you might even have an opportunity to help some of the younger pupils.
Philanthropic Projects: Every year, the Houses take turns selecting philanthropic projects. This project is then introduced to the rest of the community so that everyone can participate. This is to help you learn that, together, you can make a big impact.
Academic activities: Throughout the year, older children are provided opportunities to lead activities for younger learners in their House, such as Year 6 assisting Reception with Math games or Year 5 sharing learning about science with Year 3.
Extra-curricular Activities- You can also earn house points for your involvement with school clubs and activities, such as pupil voice or helping at the Friends events.
Extra-curricular Competitions – You can also earn house points if they regularly enter competitions advertised in school for: representing their school, showing commitment and an active sense of involvement with extra-curricular opportunities.
Attendance – Children who achieve 100% attendance in a term or those showing significant improvement receive a house point, too.